Recent Blog Posts
Blog entries, to help you develop your own career strategy as well as have better career conversations with the people that work for you.
Feel free to share them.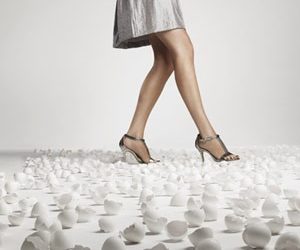 You joined an organisation to work for an amazingly charismatic, high achieving and powerful Boss. They made you feel special, making great efforts to get you on board and sharing their ambitious vision for the future with you.  You were flattered, even a little...
read more