Recent Blog Posts
Blog entries, to help you develop your own career strategy as well as have better career conversations with the people that work for you.
Feel free to share them.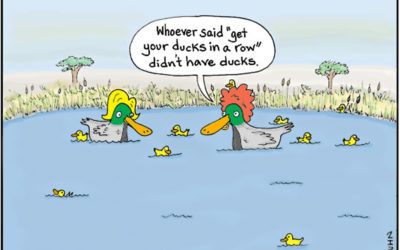 Losing a job through redundancy (or a general election) is rarely a pleasant experience, no matter how welcome the pay-off.   We tend to take it personally, regardless of the logic or the number of other people involved.  How can they do this to ME? After all I have...
read more